2009-06-02
03:04:43
Happy feet...
Q bkn ver denuevo Happy feets :)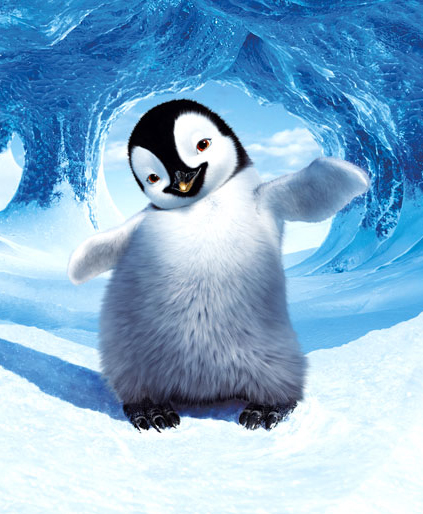 - thank you, right now i take a moment for my self, bow down, bow down!!
- you are the man! ,you are the man!
- OK i feel your love!
HAHAHHAHAHAHHAAAAAAAAAAAAAAAAAAAAAAH::
- Come here sausage I take you with ketchup
- But first you must to catch up.

- Give me fin, give me fin!
- I got it, I got it, I dont, I had it!


XD ajjjajaja lol BRAAAAAAAHAHHAAH!!!
Kommentera inlägget här: